Swap your things for things you want.
1. Declutter & Save
Give away your unwanted items and get things you need in return.
2. Earn Caps
Earn unlimited Caps when you Sell your Items, Complete Surveys, Watch Video Ads, and more!
3. Cash Out
Spend Caps to get great items from other people or cash out for paypal / gift cards, no minimum!
Oozi: Earth Adventure Steam Game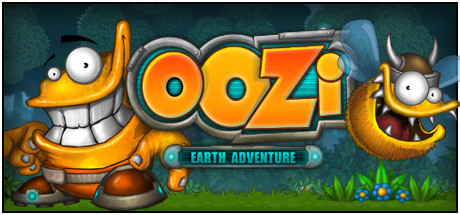 $ Have one to sell? Sell Now
Want this? Bid now with 200 FREE caps!
Get Started
82
caps starting bid
You need
82 caps
to bid on this item
Earn caps by
selling stuff
,
inviting friends
or
complete offers for caps
Time Left:
2h 47m 43s
Ends:
Friday Apr 28, 2017 2:54 pm est
Condition: New
Location: Atlanta, GA 30301
Free Digital Delivery
User:
quick_keys
(116) 100%
Description
Product Link: http://store.steampowered.com/app/257990/
Oozi: Earth Adventure is a classic 2D platformer with old school gameplay - no puzzles, no punishment, just 100% pure classic platforming fun! Its most prominent features are HD visuals and beautiful hand-drawn art, but despite its visual style, it's a good fit for all kinds of gamers.

More info: http://store.steampowered.com/app/257990/


Flag as inappropriate?




Bid to Win!
The minimum bid allowed is 82 caps.

Your Caps are protected with our SwapCaps Guarantee ensuring a safe transaction every time!


Questions & Comments
Got a question or comment? Please log in or sign up.
---